ICOSSE 2015
4th International Congress on Sustainability Science & Engineering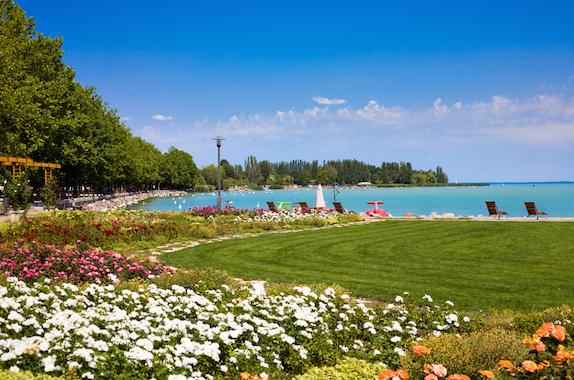 The purpose of the Congress is to exchange emerging ideas about ways and means of protecting the environment and its resources so that humans can achieve sustainable development and societal benefits through generations. The Congress will provide a common platform for researchers and practitioners of various physical and ecological sciences, engineering fields, economics, and social sciences. The focus will be on managing natural resources and industrial sustainability from a systems perspective using scientific and engineering innovations.
ICOSSE '15 Key Themes
ICOSSE '15 will be organized on these key themes in sustainability:
Sustainable Water Management: Focus will be on optimization and use of limited water resources for agricultural, industrial and domestic use. Technologies and best practices for industrial water use and reuse and impacts on a global basis will be explored.
Sustainable Manufacturing: Topics will include products, processes and systems that would demonstrate reduced negative environmental impact, offer improved energy and resource efficiency, generate minimum quantity of waste, provide operational safety, and offer improved personnel health.
Energy Sustainability and Productivity: The challenge of assuring a sustained supply of energy and optimizing energy efficiency in industrial applications in the context of overall environmental, societal and economic impacts will be explored in this theme.
Sustainability Issues in the Food-Energy-Water Nexus: This theme will address the technological, environmental, social and economic challenges of mastering life in "limited infinity." Reliance on renewable resources is a hallmark of sustainable development, and the utilization of bio-resources will be of particular interest since they are contested by the food, energy and the chemical sector, while in turn relying on limited basic natural resources of land and water.