ICOSSE '18
7th International Congress on Sustainability Science & Engineering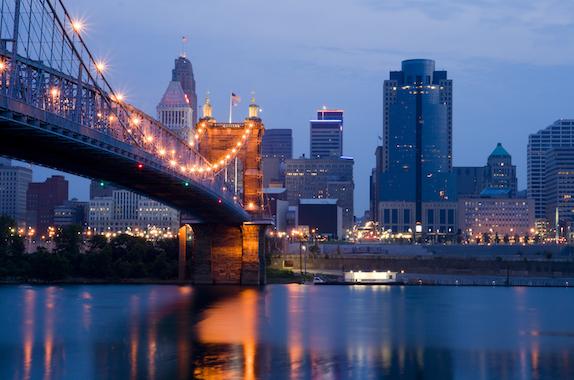 ICOSSE '18: Industry, Innovation and Sustainability.
The 7th International Congress on Sustainability Science & Engineeringserves as the international platform for innovation in sustainability science and engineering. Focuses include industrial and environmental sustainability areas such as manufacturing, bioproducts, & resilient socio-environmental systems.
ICOSSE '18 is chaired by:
Raymond Smith, U.S. EPA
David Shonnard, Michigan Technological University
Wendy Young, Chemstations, Inc.
The Congress will focus on the following themes in sustainability::
Industrial sustainability
Sustainable Bioenergy 
Food, Energy, Water and the FEW Nexus 
Systems and modelling